Countdown to next 80s Brigade show:
Days

Hours

Minutes

Seconds
The 80s Brigade bring an incredible show filled with your favorite rock and dance hits from your favorite decadent decade. All performed with AMAZING musicianship and high energy that will pack the house and provide an unforgettable experience.

The band performs all over Southern California and the word is out on this remarkable group that leaves everyone WANTING MORE! The sound, the lights, the songs, the musicianship all add up to a GREAT TIME for all! So come see what everyone is talking about and come join the BRIGADE!!!!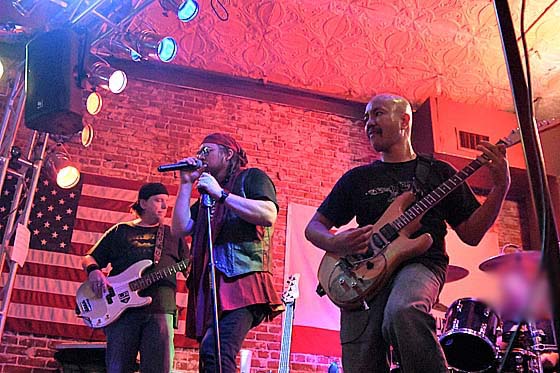 ---
September 13, 2021

In the words of the Thin Lizzy classic, "THE BOYS ARE BACK IN TOWN!!". After a LONG hiatus, the group has reconvened to bring their incredible brand of rock entertainment back to the stage. Please give a warm hello to the newest member of the Brigade, Tim (TJ) Palmatier. His drumming skills bring a new energy to the band and we can't wait for everyone to come watch him perform. The band is currently in intense rehearsals to prepare a new show for everyone that's filled with classics and some surprises. Make sure to check back here soon for more information. Spread the word. WE'RE BACK!!!
---
---
CLICK HERE FOR NEWS ARCHIVE
---


If you want to be notified of any updates to the show schedule, send an email to
INFO@80SBRIGADE.COM

Download the band's EPK for booking info.





bike trail guide


Are you ready to test your knowledge?!



---